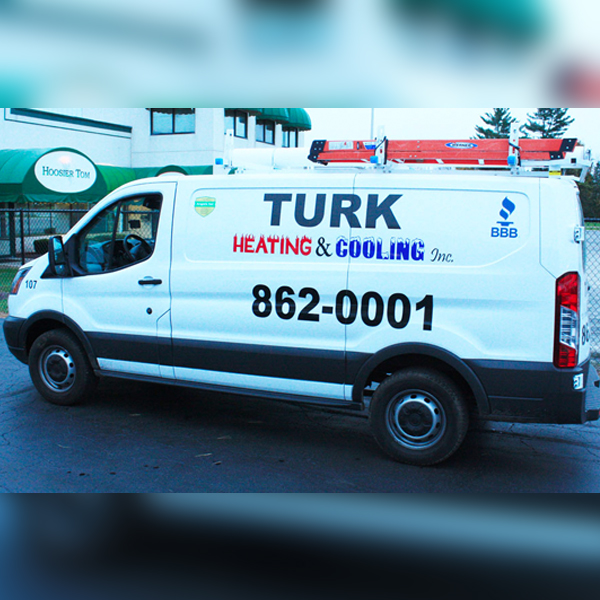 HVAC Service You can Trust
When your system is not working you don't want to worry about a company taking advantage of your situation. You want a company you can trust to come in diagnose the problem accurately and fix the problem in a cost effective manner. That's why you should call us! All of our Technicians our NATE Certified so you can Trust you are getting a true knowledgeable professional to your door to solve your problem. When you choose us to install your new heating and cooling system we also send out one of our NATE Certified technicians to be your lead installer so you can be assured the job is done correctly.
Price Vs Quality
Most everyone understands the relationship between Price Vs Quality and the Good old saying "You get what you pay for." Well with us this you do not need to sacrifice Quality to get a Good Price. We give all our customer's the quality service they deserve and at the same time we will offer you a fair price for the work done. We will never put you in the situation to choose between them.
What Makes us the "Indianapolis HVAC Specialists"
It starts with our great team of service technicians. All of our technicians are NATE (North American Technical Excellence) Certified so you know when they are there they know what they are doing. These certifications are not just handed out to anyone. Once you get certified then you have to continue to keep up with training and re-certification. Once you make your purchase for a new Heating & Cooling system we do an Engineering phase. We send out one of our technicians (who holds a contractor's license) to plan the job out, get measurements to perform a Load Calculation on your home and catch anything that could potentially have created any issues for the day of the install to make sure everything goes smooth from start to finish. When we perform the installation we send one of our NATE Certified technicians to the job to ensure it is done correctly. Finally when any work is done in the future we again send out a NATE Certified technician to your home even if it is just preventative maintenance so we can ensure you have the best service at all times.