Make sure the dehumidifier doesn't catch your home on fire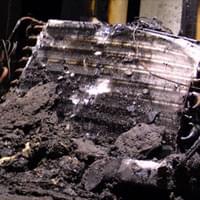 March 31, 2017
Many of us have dehumidifiers at home to help us control humidity. They have a lot of benefits for us in the home, but if you have not been searched your humidifier serial number you are putting your home at risk of catching on fire.
Gree who is one of the largest if not the largest manufacturers of dehumidifiers released a recall back on September 12, 2013. Unfortunately many of us have not heard about this recall. No it does not have to be a Gree dehumidifier as they manufacturer many different brands of humidifiers. It involves select 20, 25, 30, 40, 45, 50, 65 and 70-pint dehumidifiers with brand names Danby, De'Longhi, Fedders, Fellini, Frigidaire, GE, Gree, Kenmore, Norpole, Premiere, Seabreeze, SoleusAir and SuperClima.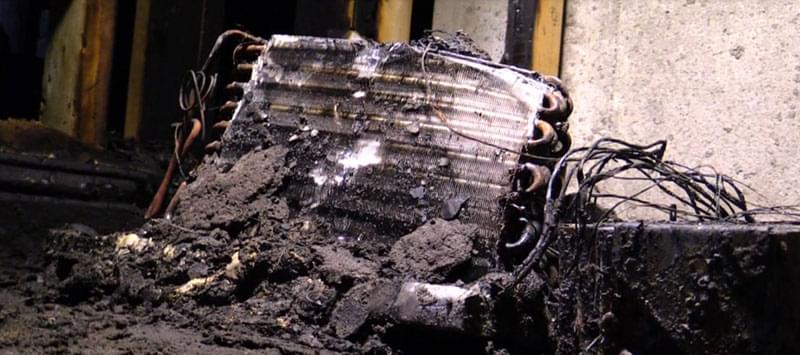 Here is a link to the actual recall website please check and if you know anyone with a portable unit no matter the age of the unit have them check their units to protect their home and family.
Visit Gree Dehumidifier Recall Site
Now in no way am I saying do not have a dehumidifier in your home. These are great units especially in Indiana where we need to control the humidity. I would still be careful going back into a hardware store and just purchasing a new portable unit as what I have been told is the recall units could still be on shelves.
If it was me I would look at the larger units made by Aprilaire. You will spend more money up front for the unit, but when you look at the long run as in life of the unit with energy savings per year compared to the portable units you will save money with these units. They can be setup a multitude of ways as in a standalone unit or ducted unit. Below is a link to these units. If you have any questions about the above information or on the Aprilaire units don't hesitate to ask us!
https://www.aprilaire.com/whole-house-products/whole-house-products/dehumidifier/model-1850f